To Stretch or Not To Stretch?
A question we often field in the office is whether or not we should stretch certain muscle groups to aid our recovery and prevention of our typical ailments. That can be low back pain, neck and shoulder pain, midpack tightness, leg or knee pain, etc. If you've asked me this question before, you likely didn't love my answer of, "It depends." Like many things health-related, one man's medicine can be another's poison. The same is true with stretching. Let's take low back pain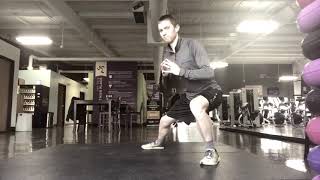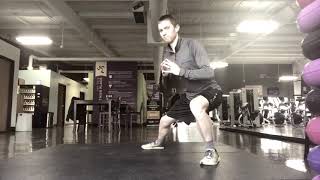 It's been a little while since we sent out a short video on useful exercises you can implement daily to mitigate injury risk or rehab a current injury. Today's topic? The delicate interplay between the low back, hip and knee. One thing to think about with the hip is there are two glute muscles that support the low back, allow the leg to swing properly, stabilize the pelvis, and for the knee cap to track efficiently. This is why, if you've ever been to physical therapy for a
Should You "Crack" Your Own Back?
In the past couple of weeks, the subject of "cracking" one's own back has come up several times. It's such a common question..."Is it okay to pop my own back?" Short answer? Yes, it won't kill you. But...There's ALWAYS a "but." There's largely two different models of chiropractic care. One model states that we doctors of chiropractic "put bones back into place." The other model states that we "restore mobility" where we DON'T have it. As most of you know, we are proponents of